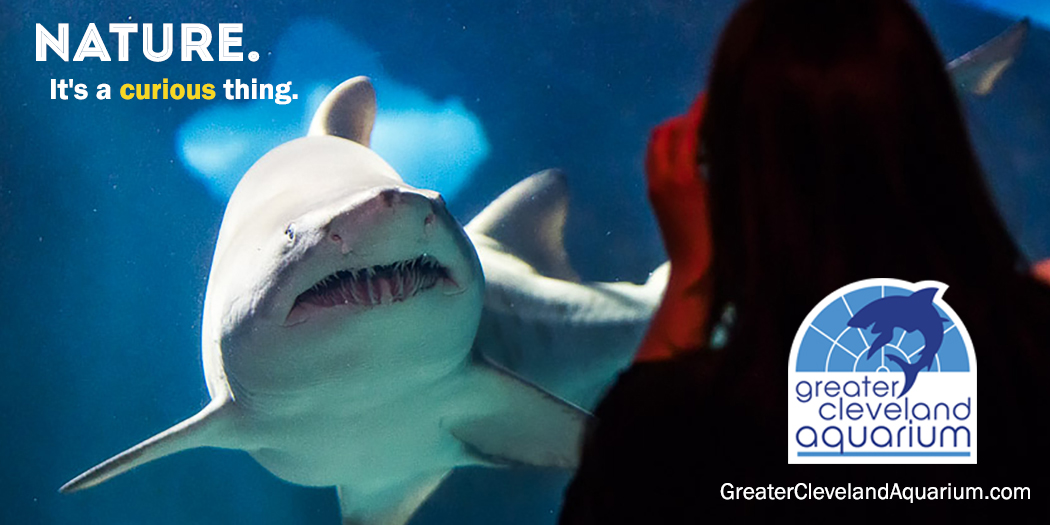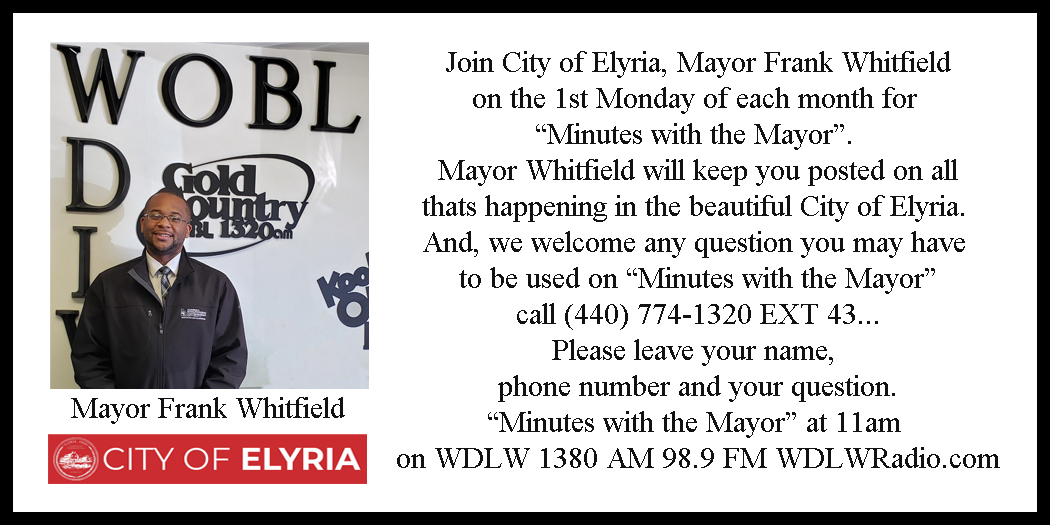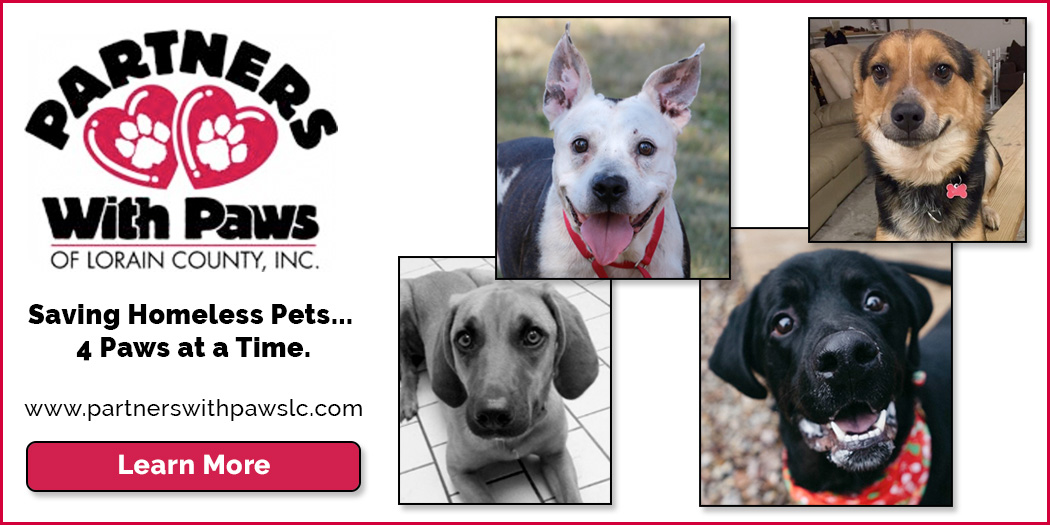 Pre-Order a WOBL WDLW T-Shirt TODAY
Short Sleeve T-Shirts start at $15.00
Long Sleeve T-Shirts start at $20.00 Flex Fit Hat $20.00
Click on the image below.
Payment is due when orders are placed.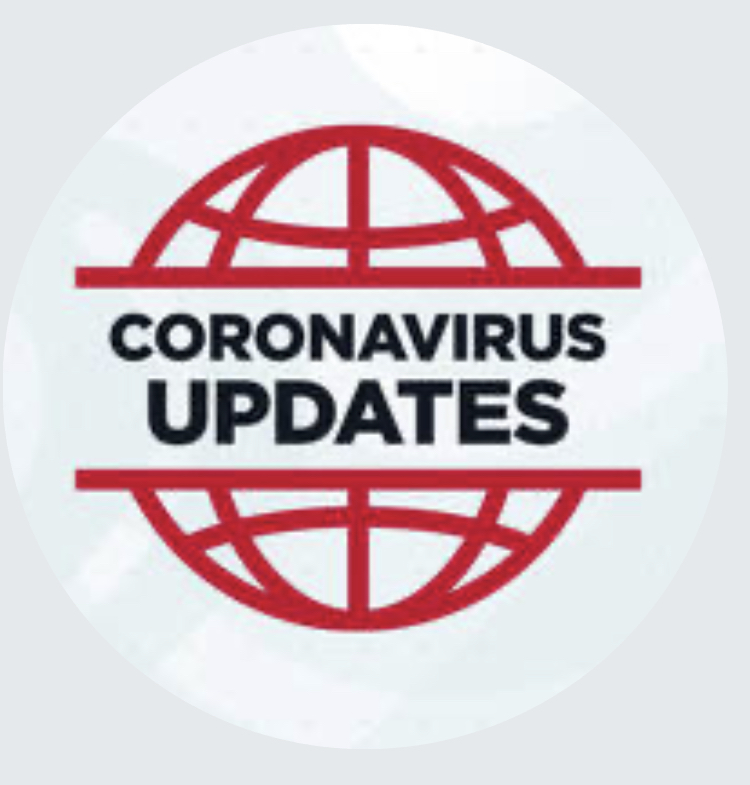 Keep up to date on the latest news about the coronavirus and to understand what you need to stay safe and healthy, by visiting
CDC - Coronavirus (COVID-19)
If you have questions regarding Coronavirus/COVID-19 please call:
Lorain County Public Health
: 440-322-6367 or the Ohio Department of Health: 1-833-427-5634. Hours: 9:00 a.m. - 8:00 p.m.